Spruzzo Print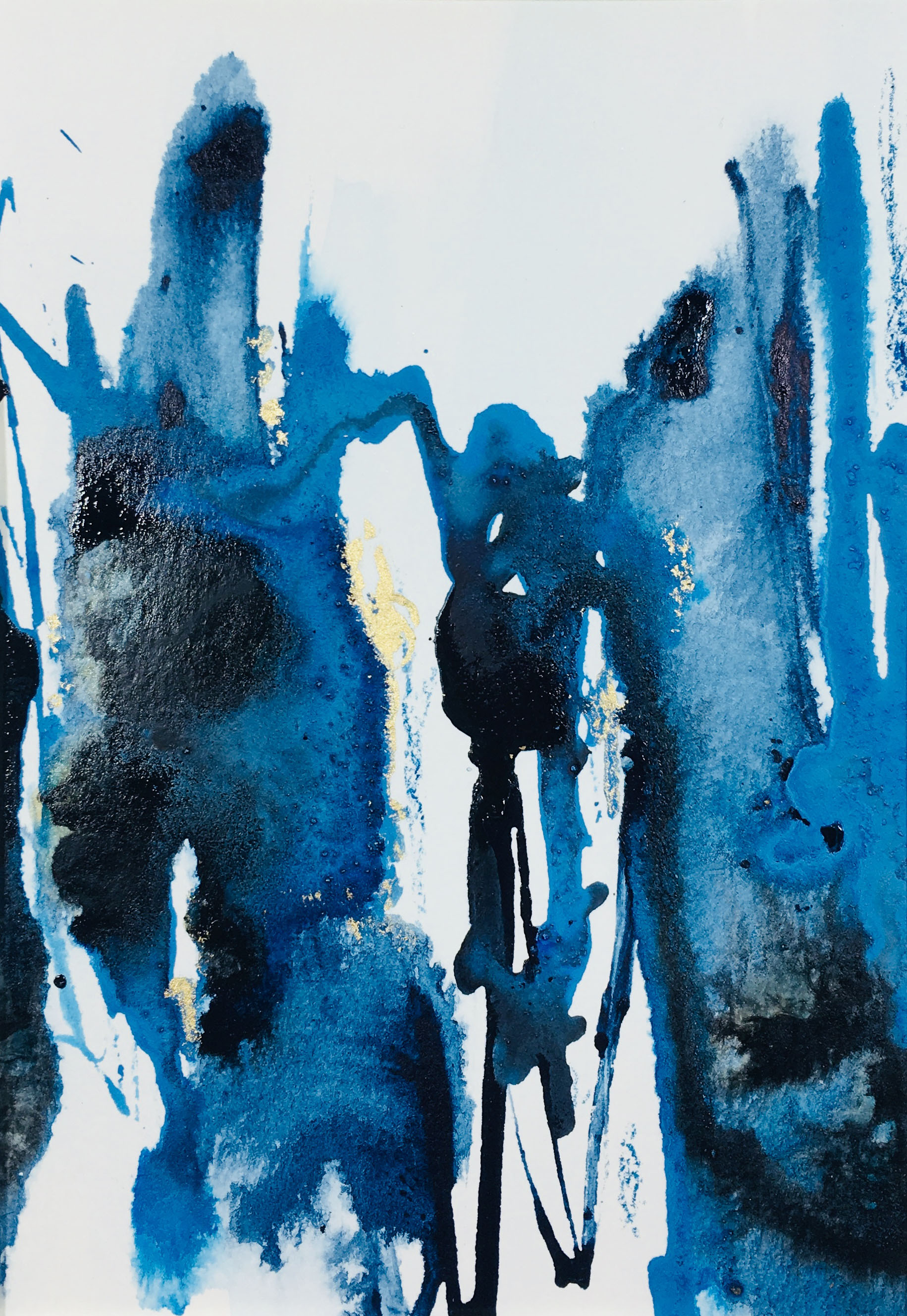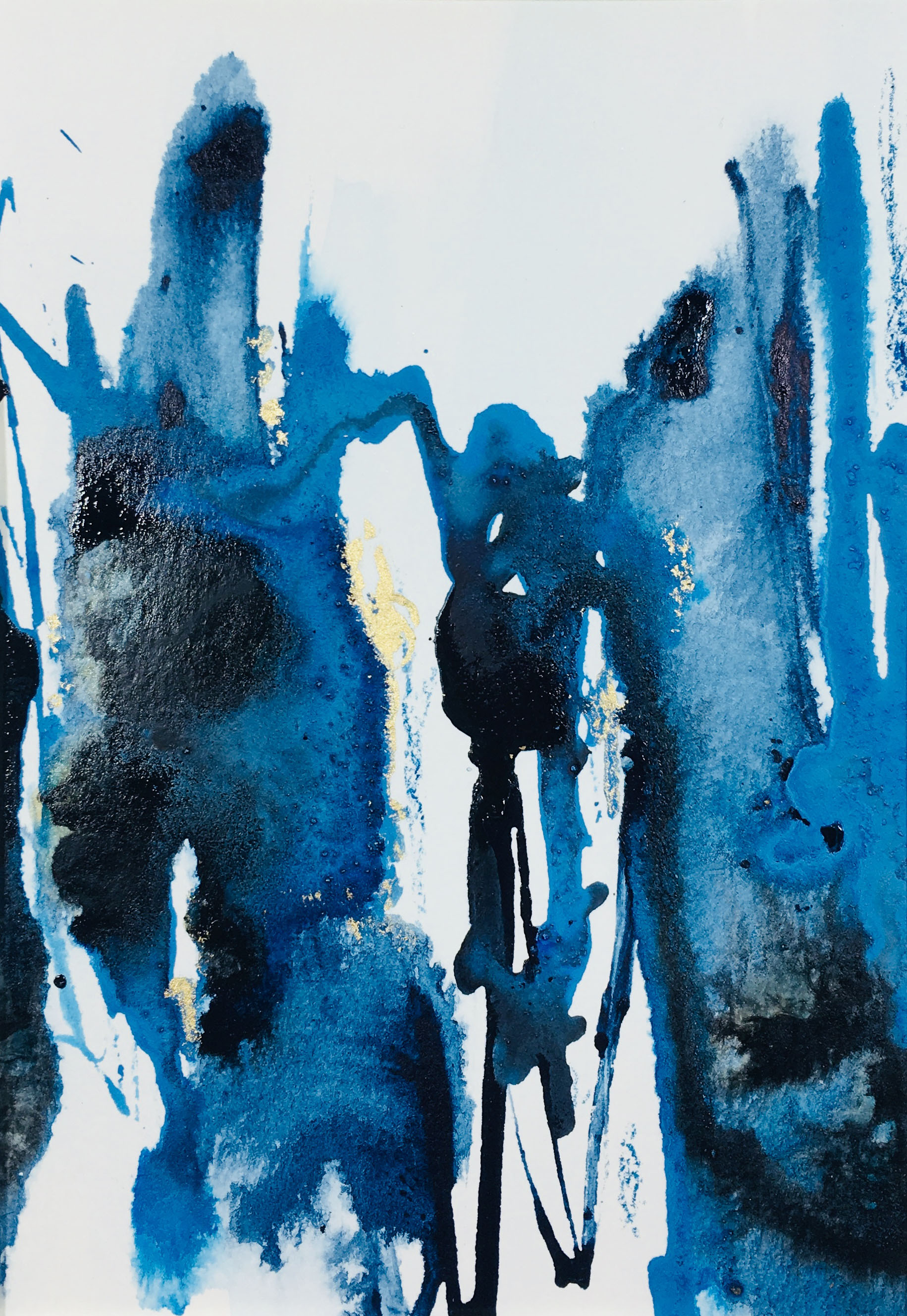 Spruzzo Print
"Spruzzo" means splash in Italian, and this pieces captures the colors and excitement of riding around the island of Capri, Italy by boat.
The original piece was inspired by Erin's recent trip to Capri, and days spent exploring the coast and various grottos by boat.
We recommend framing ASAP to protect your print.
8x10 print includes a 1/4" border for print protection and framing margin

11x17 print includes a 1 1/2" and 4 1/2" border for print protections, and displays perfectly in a standard 16x20 frame and mat.
FAQ
Print orders are processed and shipped within 5-7 business days. We do not currently ship internationally

Print size is the size of the paper. The artwork size varies by piece.